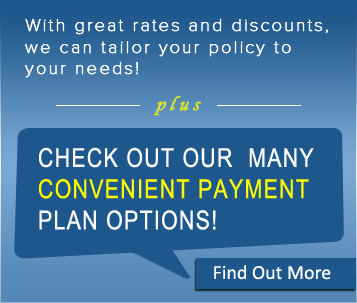 What People Are Saying
"Gulf Atlantic Legal Defense Insurance, don't leave the ER without it."
John Wideroff,
MD / Palm Beach
"In my experience representing physicians insured with Gulf Atlantic, GALDI provides them with great value and control over the defense of any malpractice claim against them."
Attorney RoseMarie Antonacci-Pollock
Falk-Wass in Broward
Welcome to Gulf Atlantic!
We are the founder of legal expense insurance for physicians. For a fraction of the cost of a medical malpractice policy, our legal defense insurance policy will pay up to $100,000 in attorneys' fees, expert witness fees, court reporter fees and most other fees associated with a medical malpractice claim.
If you've not visited us recently, please check out our new rate structure and additional coverage options, including group and corporate coverages, and our new additional limits options. Give us a call at 1-800-839-2944 for additional information. Join the many others who have decided to self insure and purchase legal expense coverage through Gulf Atlantic.